Tree Removal in Arun District
Local Business, Local Knowledge
Looking for a reliable and professional tree removal service in Arun District? Look no further than Kiwi Tree & Hedge Services. We are a local business with over 10 years of experience in tree removal, and we have a team of experienced and qualified arborists who can handle any tree removal job, big or small.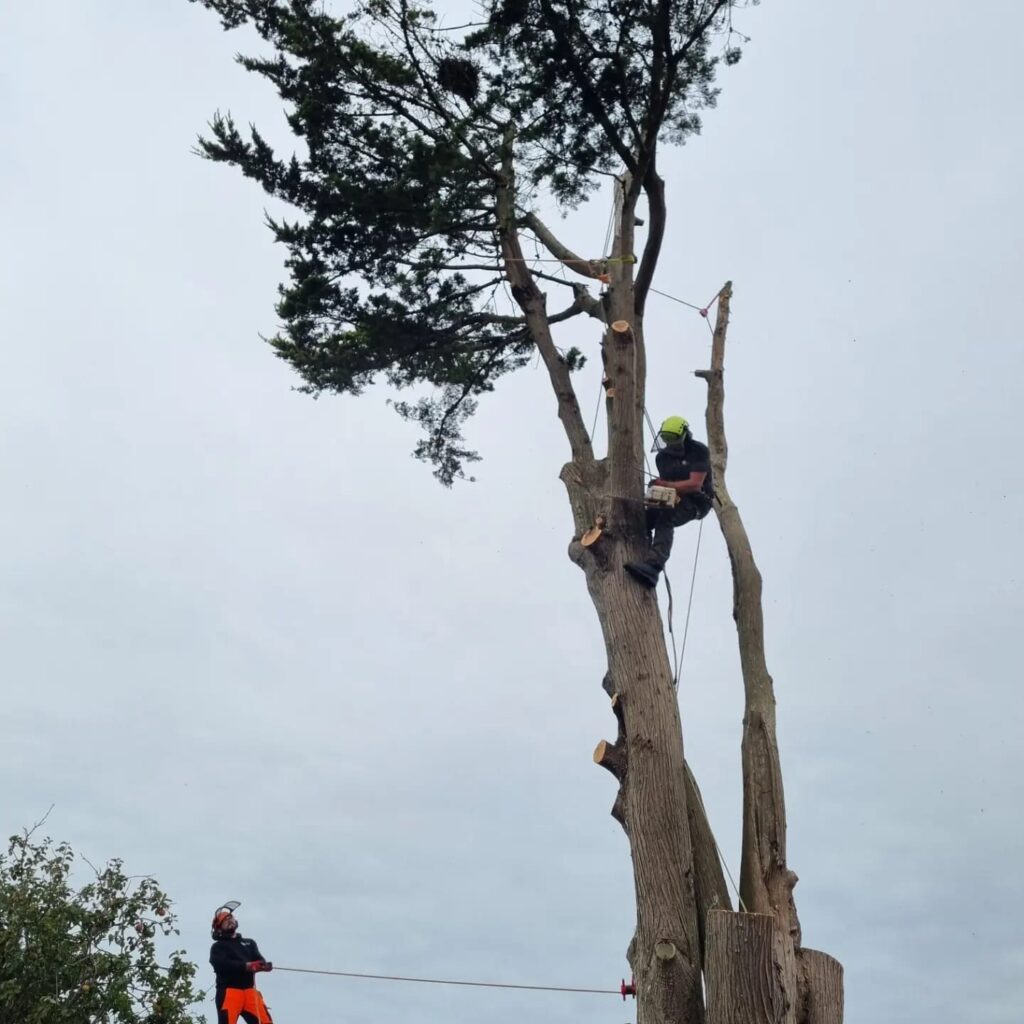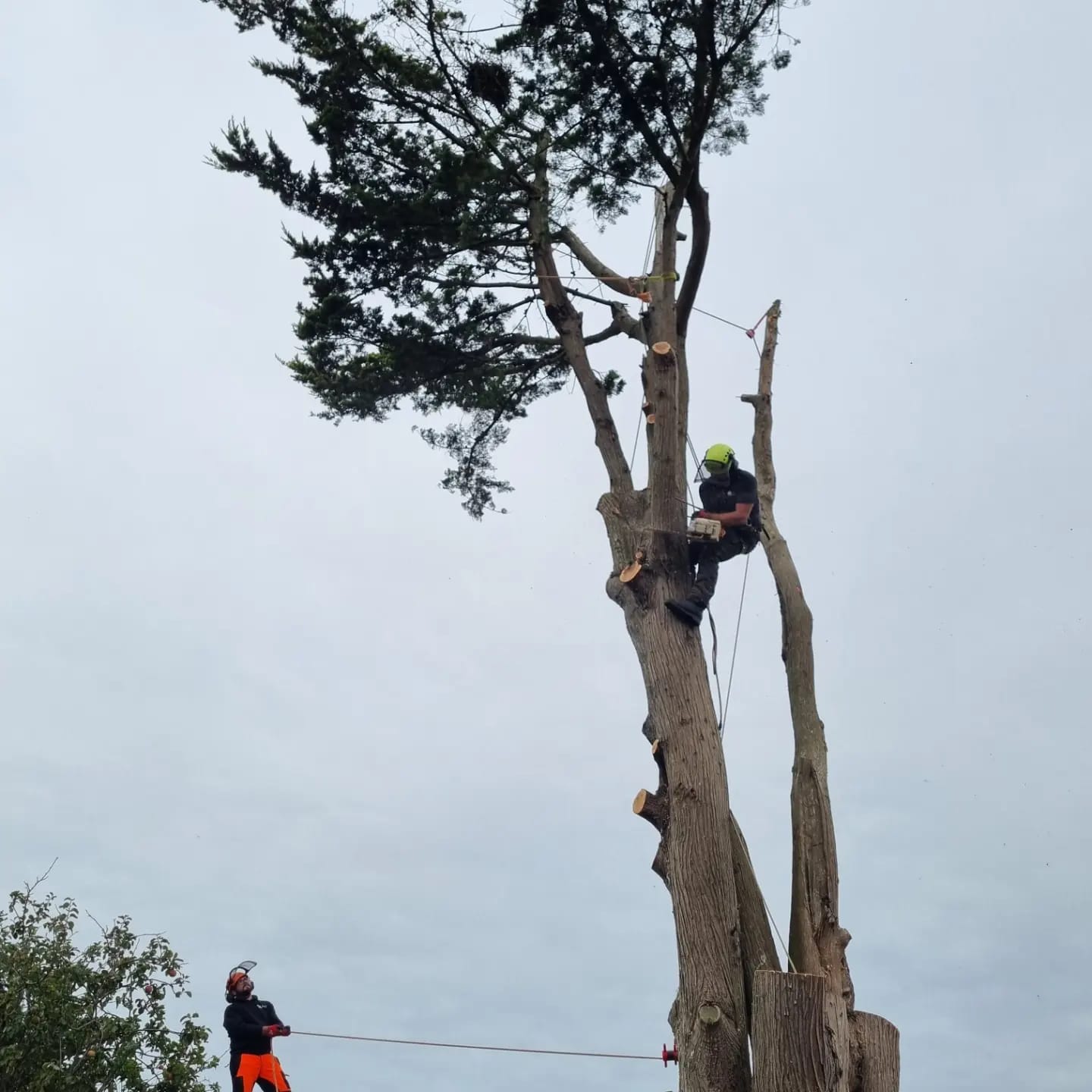 We Understand Your Needs
We understand that tree removal can be a daunting task, but we are here to make the process as easy and stress-free as possible for you. We will start by sending one of our arborists to your property to assess the situation and provide you with a free estimate. Once you have approved the estimate, we will schedule a time to remove your tree.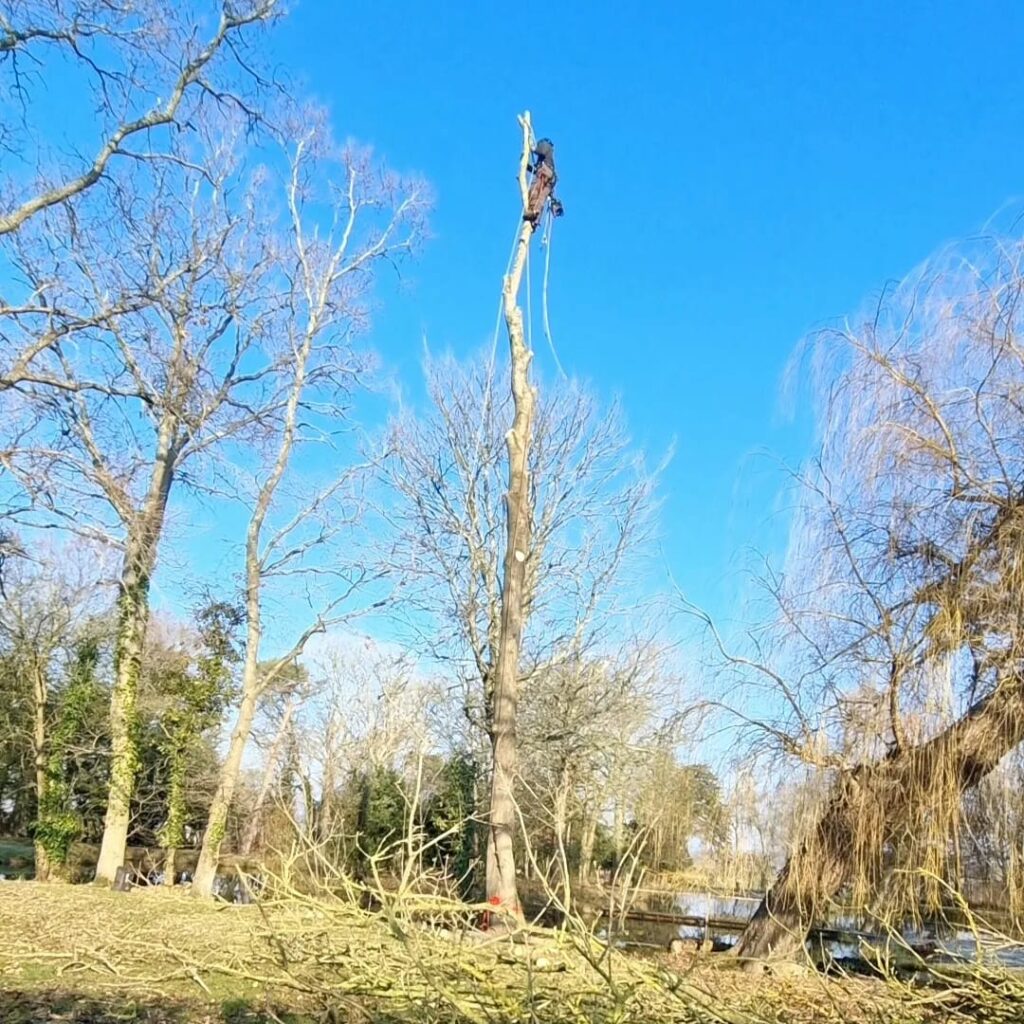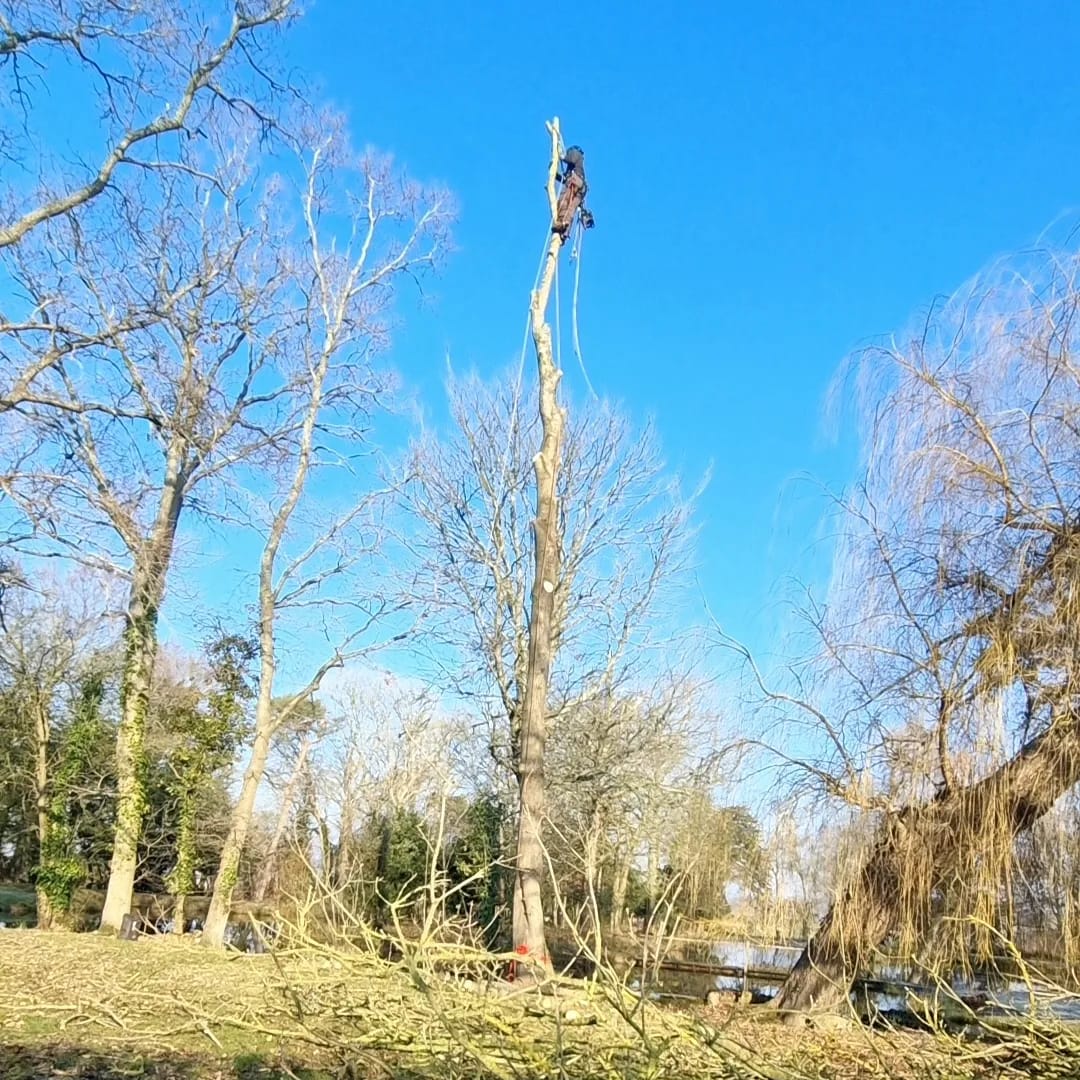 We Use the Latest Techniques and Equipment
We use the latest tree removal techniques and equipment to ensure that your tree is removed safely and efficiently. We will also dispose of your tree properly, so you don't have to worry about it.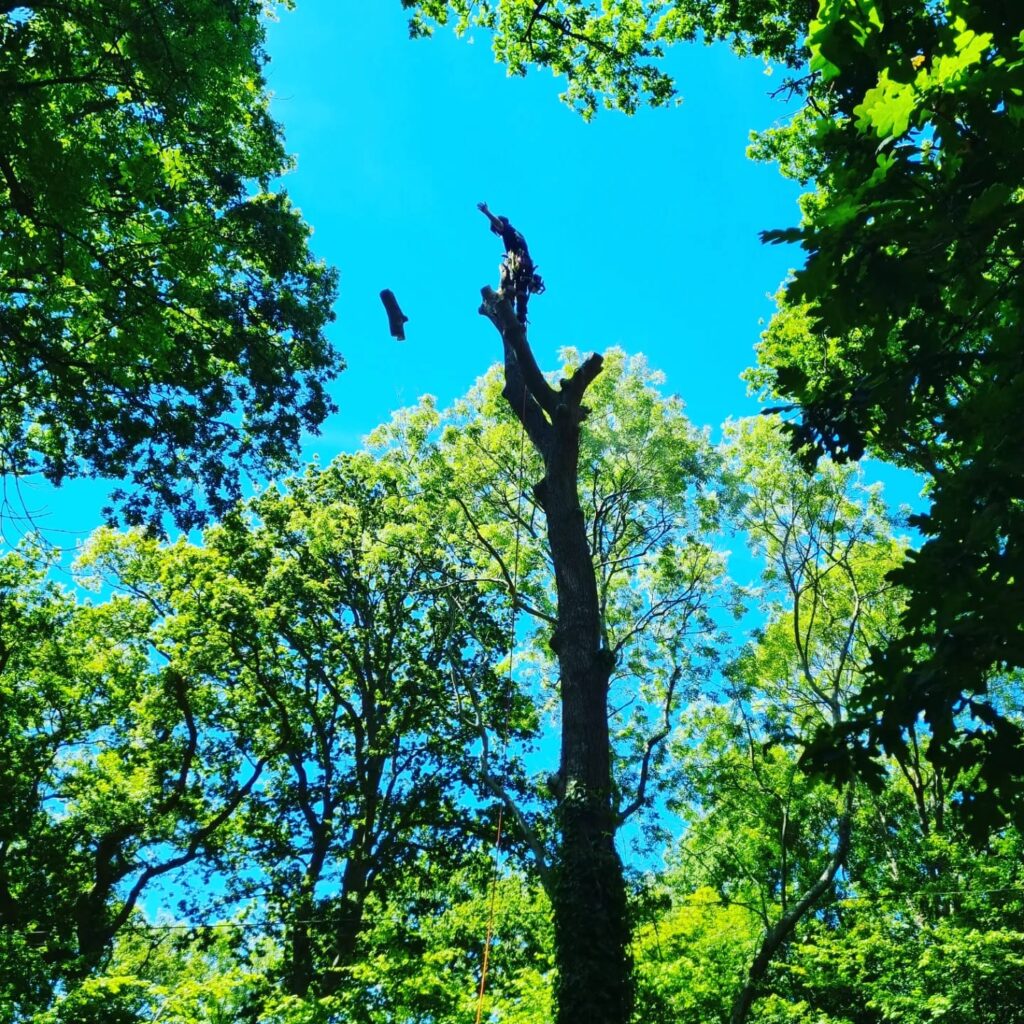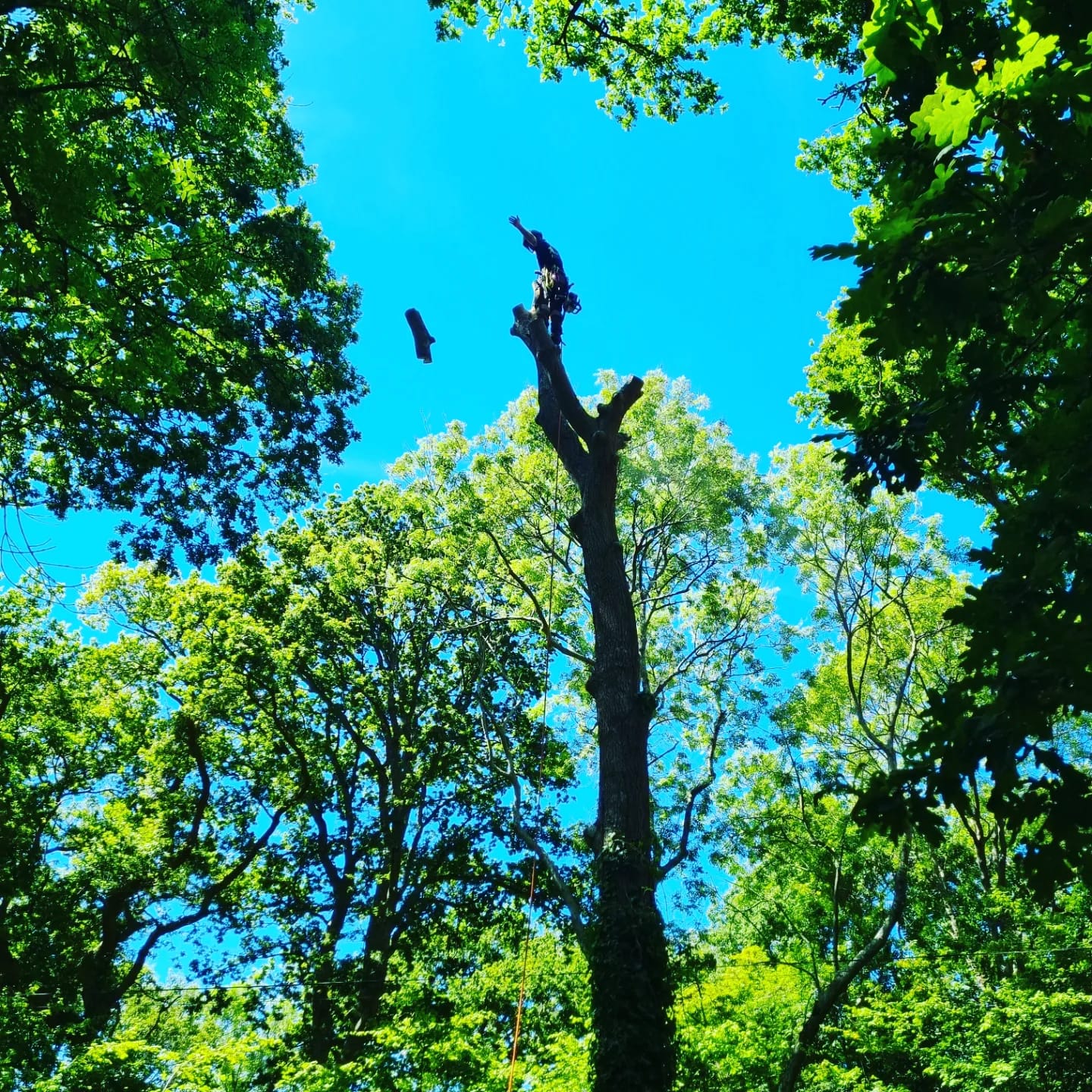 We Are Fully Insured and Registered
We are fully insured and registered, so you can be confident that your tree removal job will be done right. We also offer a satisfaction guarantee, so you can be sure that you are making the right decision when you choose Kiwi Tree & Hedge Services for your tree removal needs.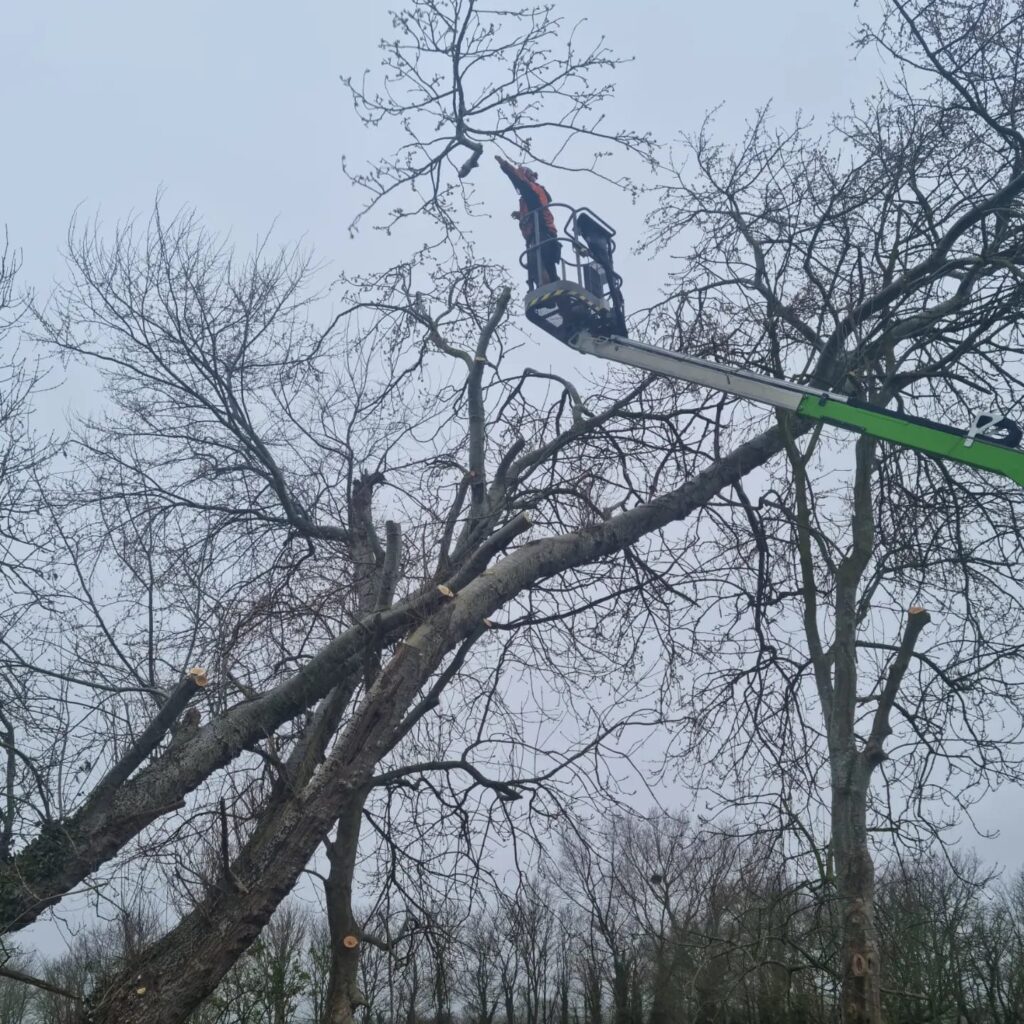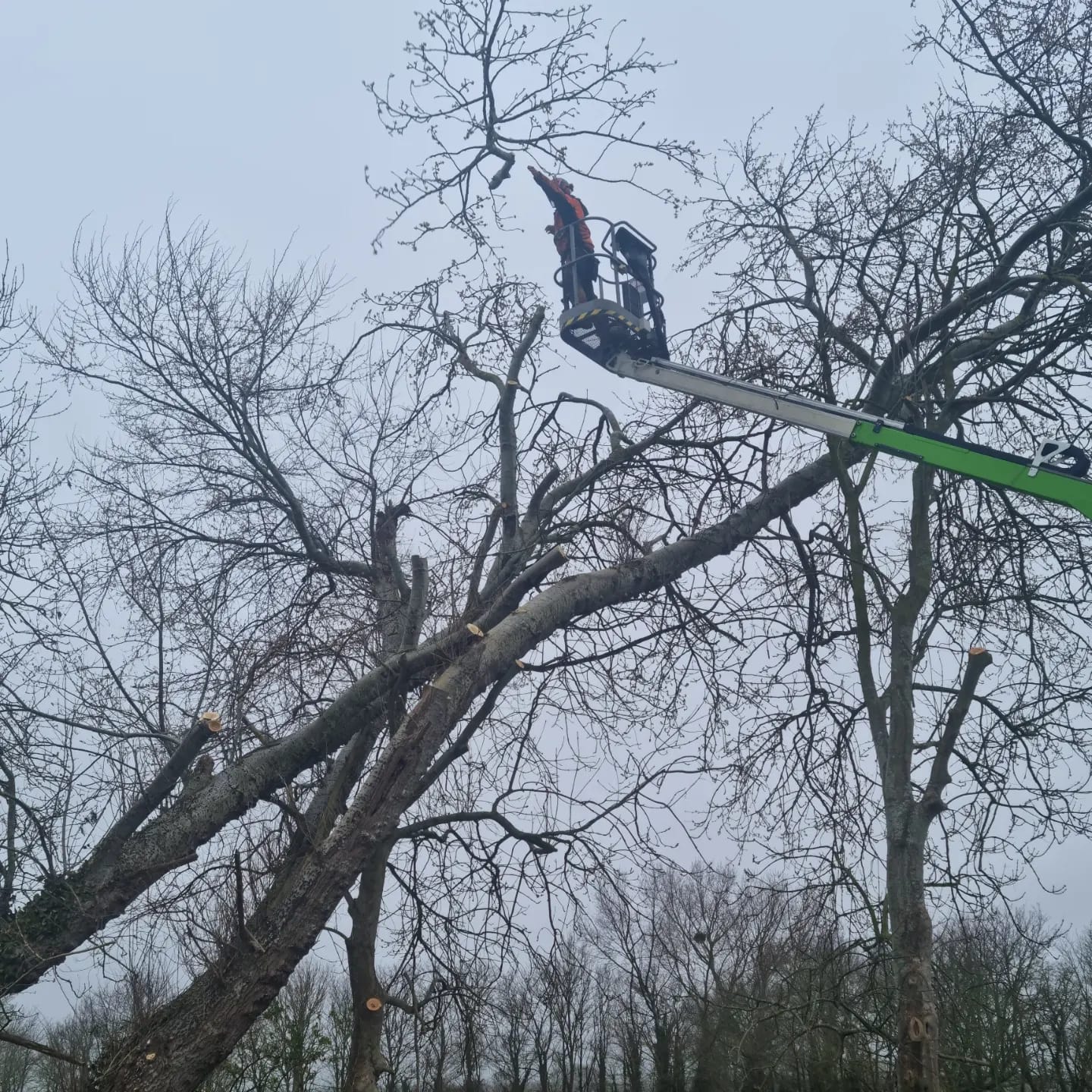 Contact Us Today!
To book a free consultation and estimate for your tree removal project, contact Kiwi Tree & Hedge Services today or complete the form below. We look forward to hearing from you!